Katy Stebbins Yahr, LPC, NCC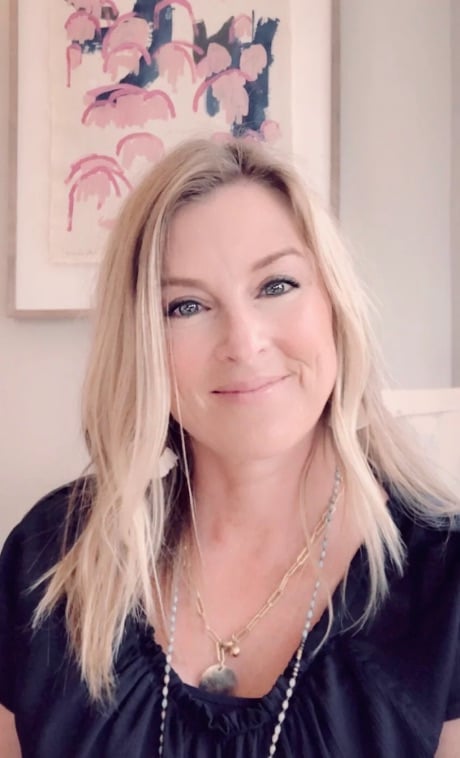 Katy Stebbins Yahr, LPC, NCC is a board certified licensed professional counselor and art therapist. Katy earned her Masters degree in Counseling and Art Therapy from Naropa University in Boulder, Colorado in 2003. Katy went into private practice after working at The Addiction Recovery Center (Boulder, Co.), Alternative Homes for Youth (Longmont, Co.), the Institute for Recovery (Chicago, IL ) and The Near North Montessori School (Chicago, IL) doing individual, group and family therapies.
Katy treats a wide range of issues including mood disorders, anxiety, depression, postpartum adjustments, co-parenting and divorce, co-dependency, and relationship issues. Katy uses a multidisciplinary and strength based approach and works with adults, adolescents, children and families using a variety of modalities including IFS (internal family systems), DBT (Dialectical behavioral therapy), EMDR (Eye movement desensitization and reprocessing), art therapy and canine assisted therapy with her therapy dog Louie.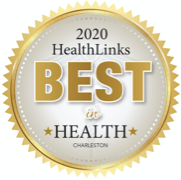 Katy Yahr was honored to be voted best therapist in 2020 by Health Links Magazine.
Website: katyyahr.com